Who We Are
Registered in 2019 , Harvi Trading Company has made a name for itself in the list of top suppliers of Ayurvedic Medicines & Products ,Herbal & Botanical Products in India. The supplier company is located in Udaipur, Rajasthan and is one of the leading sellers of listed products.
Our Products
Deals in all kind of Jute Gunny Bags and PP Bags. Also deal in Herbal and non edible items. Jatropha oil, seeds and cake Pongamia oil, seeds and Cake Castor Oil, seeds and cake Neem Seeds, oil and cake Malkangani, Kalonji/Nigella Sativa, Dry Amla, Cassia Tora Seeds, Mahua, Ashwagandha, Safed Musli, Kali Musli, Jamalgota and Many other Products.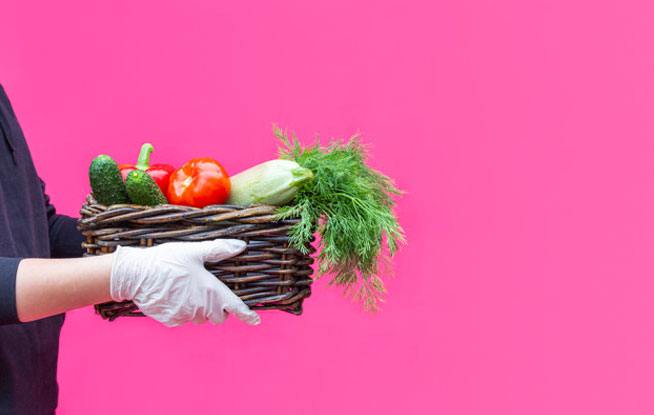 How We Work
we purchase raw products directly from farmers then remove the impurities and sell directly to customer/companies. No middle man that's why prices are cheaper.

u201cAlso Like the fact that I can pick my staples in the brown paper packs and glass containers at the zero waste section, with an idea to reduce plastic and also more convenient.u201d
Smitha -
Cunningham Store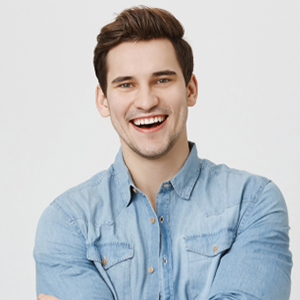 u201cAlso Like the fact that I can pick my staples in the brown paper packs and glass containers at the zero waste section, with an idea to reduce plastic and also more convenient.u201d